Baumpfingstrosen - Ecards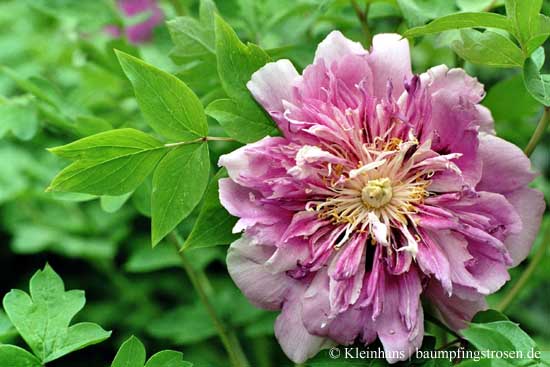 Baumpfingstrosen.de assures that every quoted eMail adress is only used by the Ecard service. Your data is kept in confidence and will not be used for other purposes!
Ecards User will not use the service for chain letters, junk mail, spamming or any use of distribution lists to any person who has not given specific permission to be included in such a process. Ecards User will not transmit through the Service any unlawful, harassing, libelous, abusive, threatening, harmful, vulgar, obscene or otherwise objectionable material of any kind or nature.